We sat together beside the dance floor
The Images here are a selection from the start of a project started in 2017 taken at numerous dance venues in South Savonia, Paijanne Tavastia and Kymenlaakso in Finland.
The project has continued into 2018 thanks to a grant from the British Council and Arts Council England and their International Artist's Development Fund.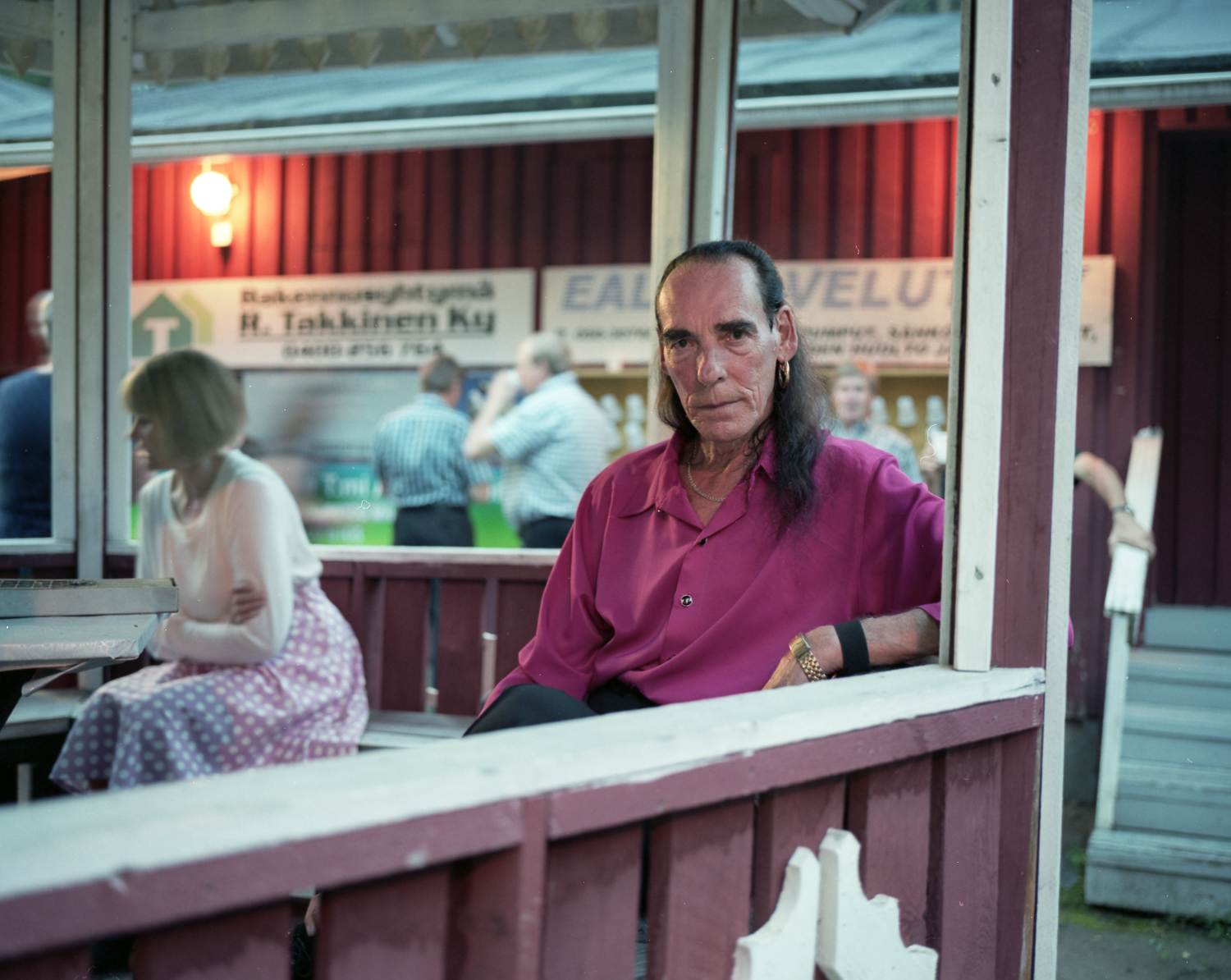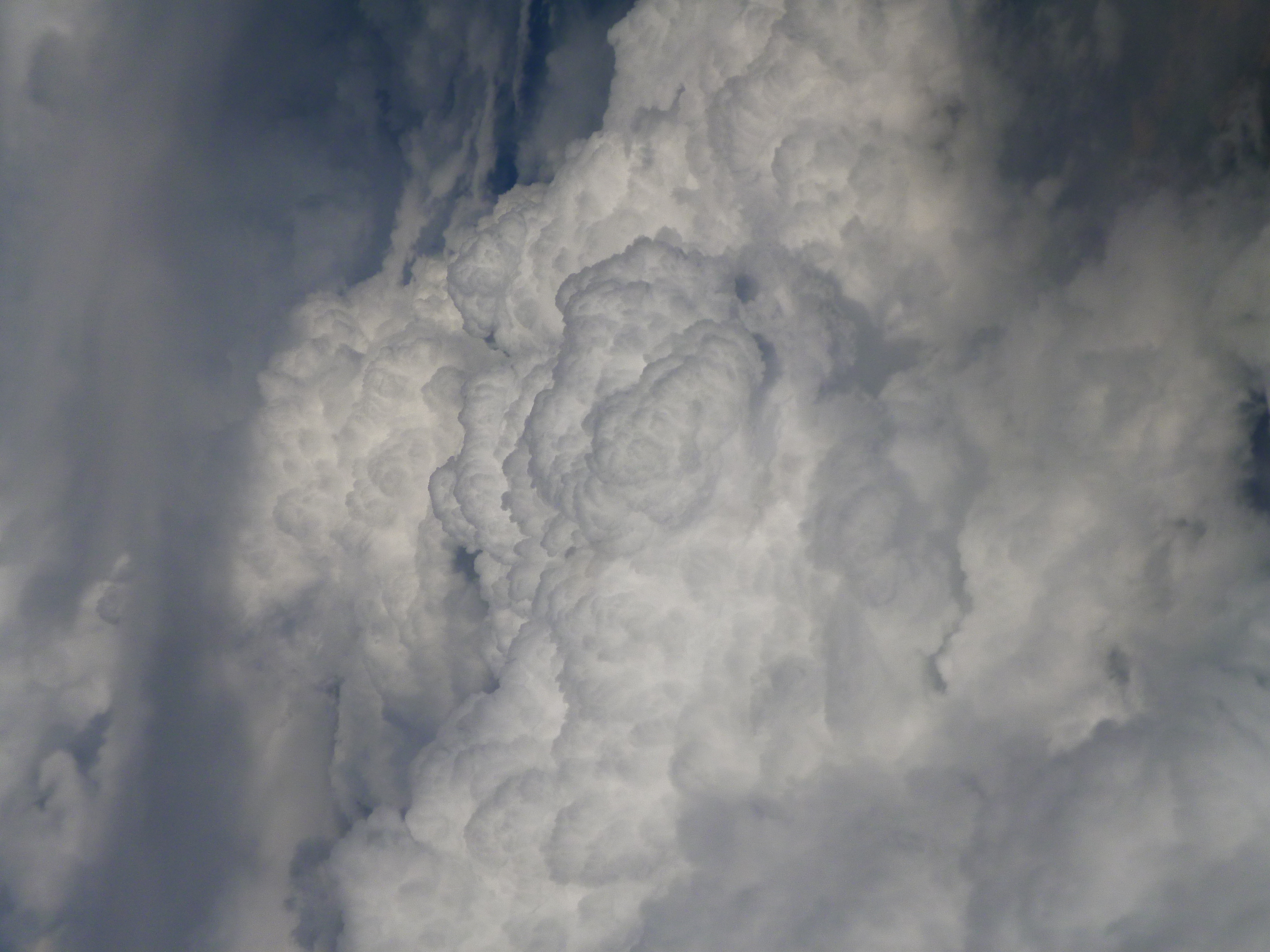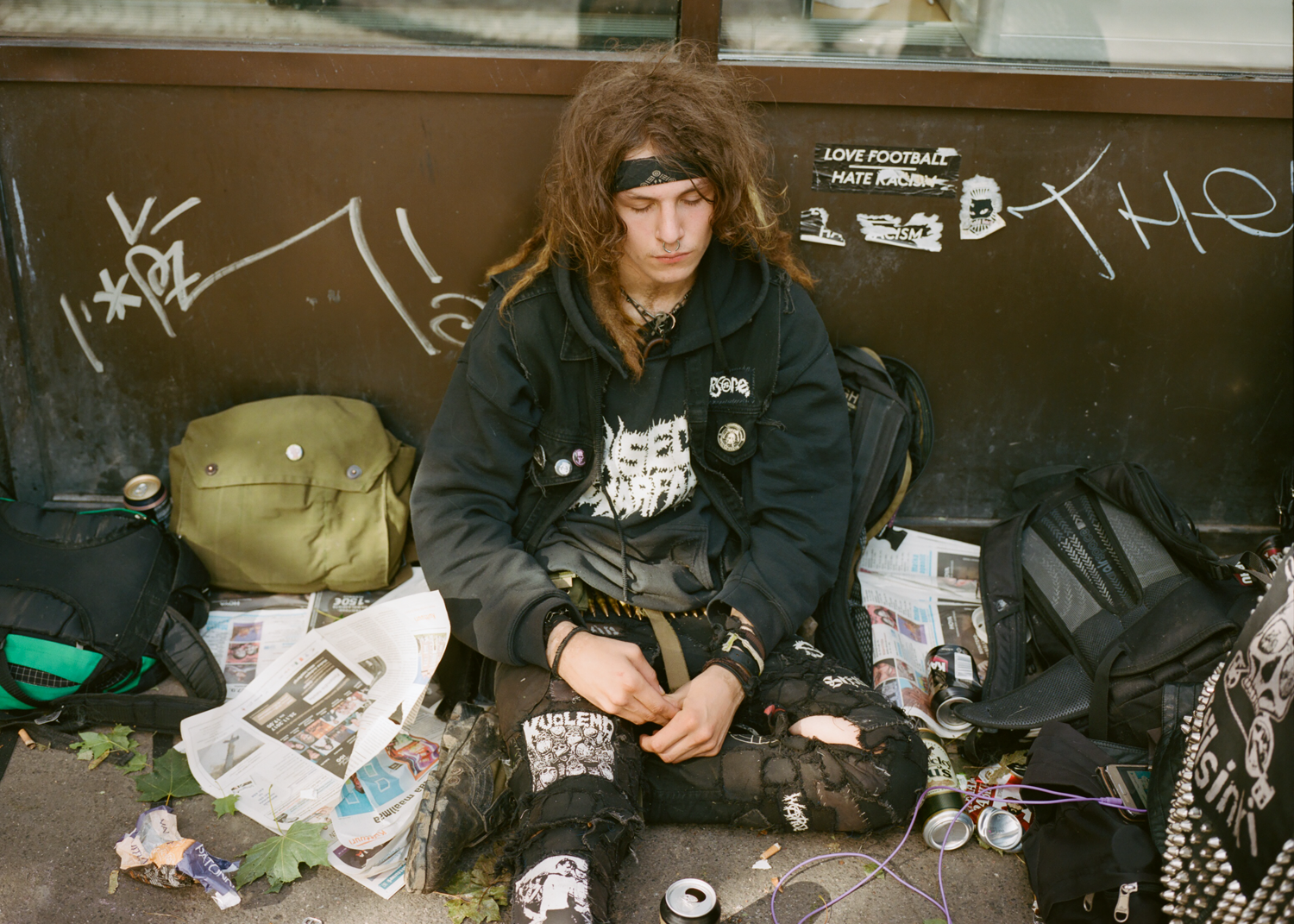 I met Arttu in a dive bar in Helsinki. He was with all his punk friends and we started talking about I don't remember what...photos I think, and he agreed to meet me the following day. Through the haze of a tumor-like hangover we walked around town bumping into people he knew. He told me about his job in forest conservation and I told him about London.
Styling : Mauricio Nardi
Art Direction : Luca Guarini
Casting : Sarah Bunter
Photography : Sanna Charles